Gosh! It seems like lately everyone has been getting married & having babies left & right! Every where I look: babies, pregnancy, engagements, "in a relationship" status change, (They say its not offical til you see it on facebook!) marriages, etc...
And then there's Raven.
The new mommy with the crazy relationship & internal emotions that are constantly on the rocks jumping from 1 lily pad to another & barely missing the the deep depths of the unknown.
(I like metaphors. Alot)
 I dont know what's up with me. People always ask "Are you & Tyler gonna get married??" How am I supposed to know? I just had a baby, so that's about 80% of my income; I have bills to pay; going to school; when would I have time to get married? Let alone think about it.  
Just because people have kids together doesnt mean they were meant for each other, let alone mean there is a shot-gun wedding comin' around the corner. 
Who knows! Maybe I'll never get married. Maybe I will. Maybe I'll turn lesbian! No.... scratch that last one... (
No offense to my LGBT brothers & sisters
)
I just dont think I'd be ready for that type of commitment at the current moment. Plus, I'm more on the independent side of life. I dont like depending on people for things. That's why I got a job
IMMEDIATELY
after I turned 16, and have been working ever since.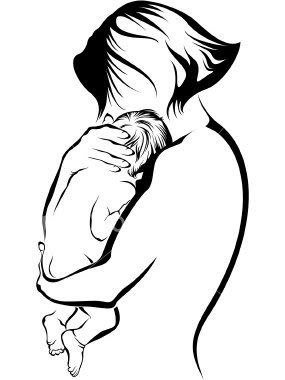 I just want to make sure that I'm doing things right first with me & the most important person in my life (Miaphoukeokhaiphanliane) before I just throw myself into something so big. Besides! If my little stinker-binker doesn't approve, you gone!
until then, I'll leave you with this...